Arcana, a resort hotel surrounded by forest, has a different face for each season.
The view from the guest rooms, the nearby walking paths, and the seasonal changes have been compiled into a series of short poems. Which season do you prefer?
arcana is always in season. Stop by any time.
An Early Summer窶冱 Day. Sunlight Filtered through the Branches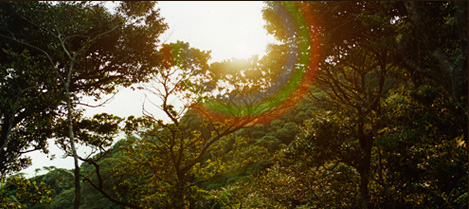 The light of early summer filters through the leaves, gently illuminating the surface of the Kano river. During the rainy season, the fireflies will surely dance through the night.
The Deep Green of Summer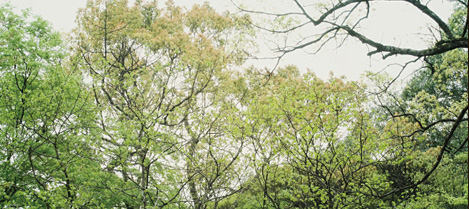 Ducking into the shade of a tree to avoid the harsh sunlight, refreshing air touches the skin. Yugashima, Izu, where unspoiled nature remains, breathes with the vitality of the trees.
Preparations for Autumn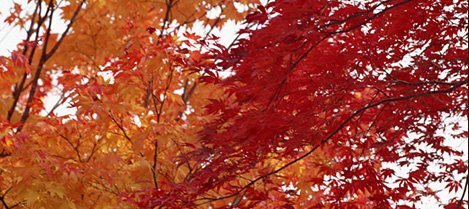 Cherry blossoms bloom, open halfway, and burst into full bloom, only to wither. The changing of the leaves can be enjoyed just as the phases of the cherry blossoms. The love of the fall foliage in the open air spa .
The Color of Snow-draped Scenery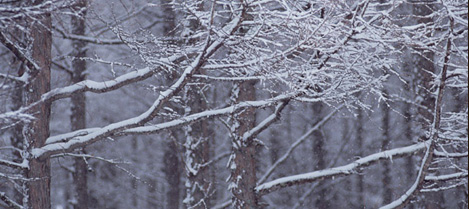 Staring out at the powdery snow falling while relaxing in the rush of a natural hot spring. Feeling a sense of understanding of why the graeat writers loved this region so much.
A Season of Cherry Pink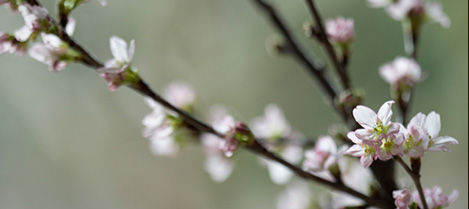 Mountain cherry trees are planted at the entrance to arcana. Just as the cherry blossoms along the path get ready to fall, dusky red flowers begin to bloom.
A World of Yellow-green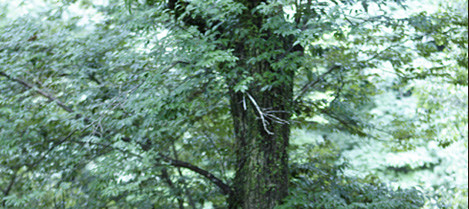 The color of plants that have just begun to bud is called moegiiro, or yellow-green. The heart races, the mountains seem to laugh. Wouldn窶冲 you like to see this color for yourself?